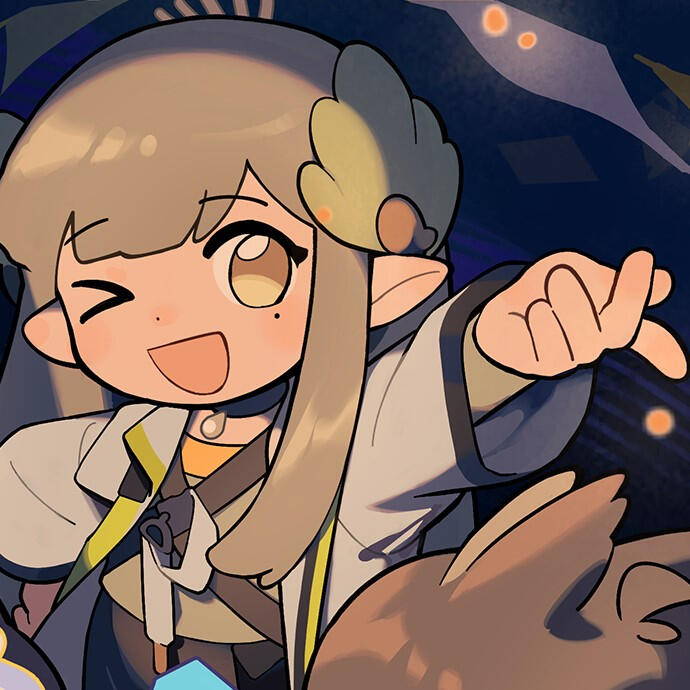 21 years old. white disabled transmasc.
i have DID. don't be freaky about it.i code tumblr stuff in my free time but i'm overhauling my themes blog.hobbies/interests include computer science related things like coding, wizard101, video editing, splatoon, i like reading video game wikis for fun, YTP, internet communities and histories, i'm very nostalgic for late 2000s content.
i used to be a big arknights fan but i've mostly lost interest in it.
Galatea :)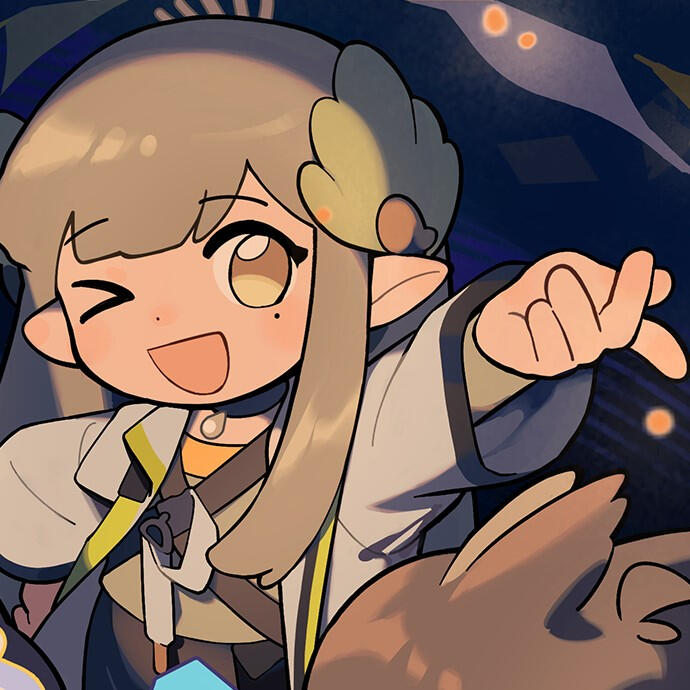 usual "do not interact" !!
- this means TERFs, "proship", etc.
- in addition i don't want HP/HWL or hoyoverse fans following me.
- i like using the block button.general notes
- not comfortable discussing my dissociation issues with random people.
- i'm very opinionated about online mental health communities.
Galatea :)